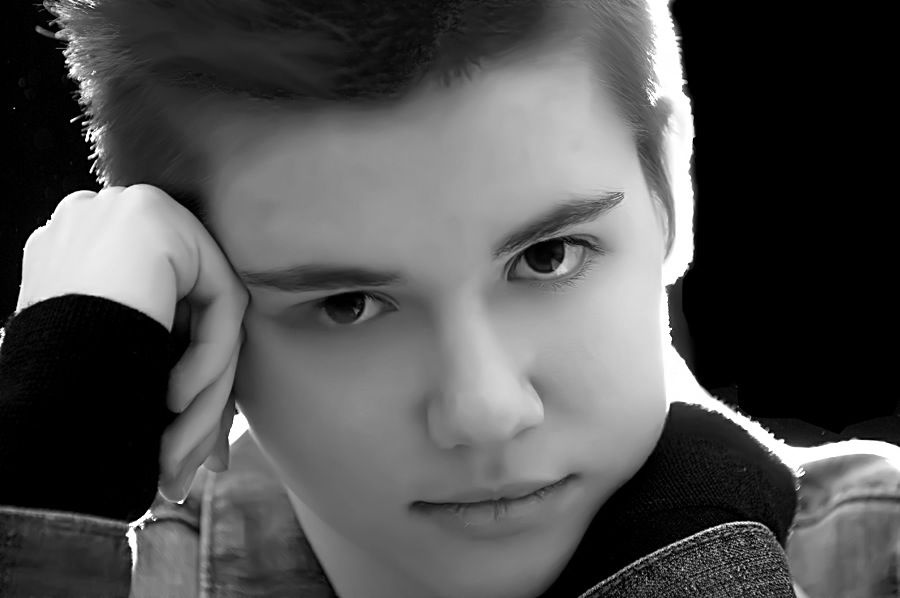 Fortunately hair color lasts more than a day. . . fortunately for me at least.
Tuesday Meg came to school with the brightest shade of pink I've seen – and me without my camera. A brief conversation ( I love your hair, I really want to do a photo shoot, Great, how about tomorrow) and visions of how I would shoot it occupied too much of my mind the rest of the day.
I'll admit that it's kind of a pain to drag a bunch of lights in in the morning. I'm already saddled with a backpack, a lunch bag, and whatever else I thought was necessary, so a bag of lights and stands isn't high on my "can't wait to do it" list. I copped out – a single speedlight, 1 stand, camera and lens…I was traveling light.
I backlit her hair – that was a no brainer, but I reflected the light back into her face because I was wearing a white shirt. Sweet! Hung a piece of black fabric behind her to eliminate the school's whiteboard and a portrait was born.
Here's a few of the photos.