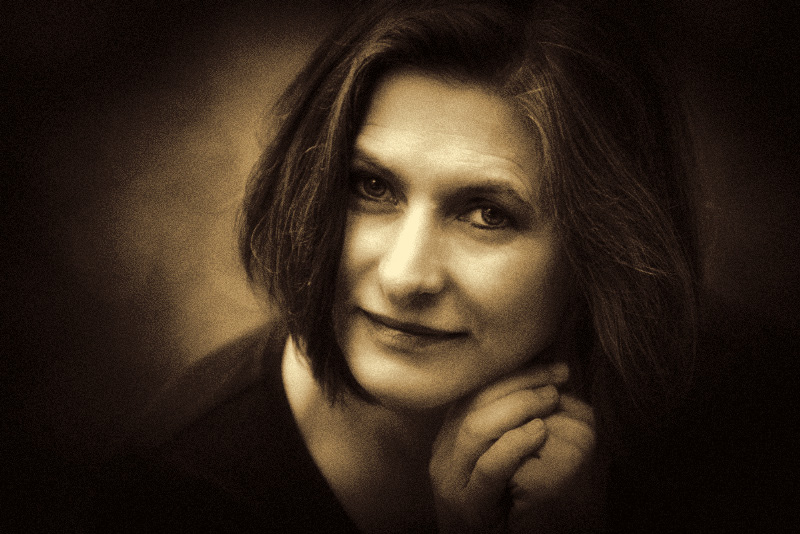 I am an extremely lucky person – I have met and photographed some simply amazing people along the way, but few as incredible as world class potter and close friend Elizabeth Cohen. Her pottery inspires me – as it probably will you, check it out at http://elizabethcohenpottery.com/ – and she and her family are among the most grounded folks I know.
A month ago I traveled to see her to photograph her children and to do a family portrait. After those were shot, Elizabeth asked if I might do some of her…but not in her studio.
Here's one of the photos from the shoot, one that, at least for me, travels deep into her soul. Tell me if it strikes you that way, is it more than just a portrait of a person?