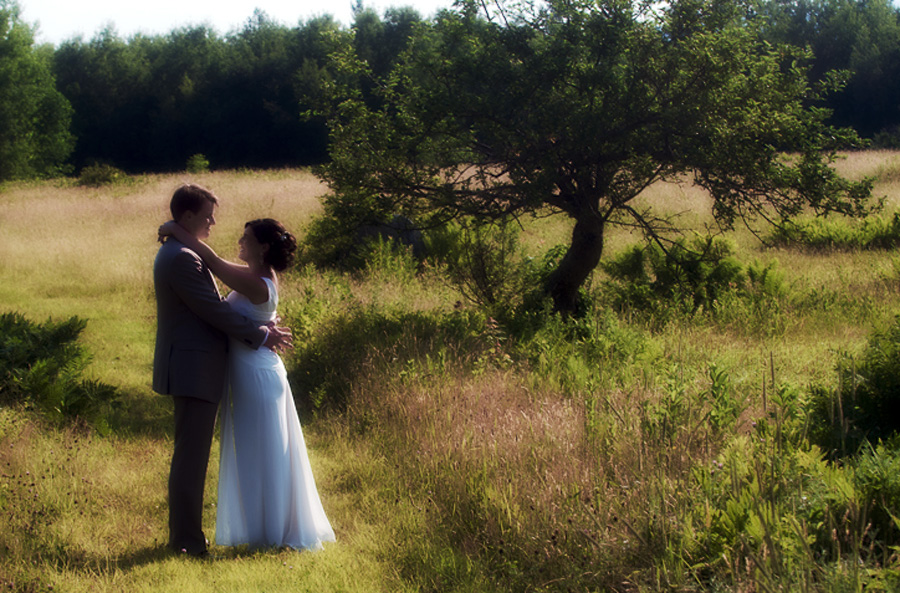 Tamworth, New Hampshire is a sleepy little town tucked away in the White Mountains – sleepy, that is,  until you discover it.
Upon finding it you've stumbled upon one of the prettiest areas of a state that is overflowing with pretty areas – and it is a perfect place for a wedding.
Tommy's family has been coming here for years and years and a few years ago his sister got married here. I was so excited when Lizzie called me about shooting her wedding. My excitement wasn't wasted! She and Tommy are an amazing couple, very comfortable with each other, allowing the other to have space, freedom and interests that they then bring back to the relationship.
The wedding could only be described as country chic – full of class with a down-home rural New Hampshire flavor. Met a whole lot of new people, reacquainted with  others from Gusty's wedding, was treated to a huge full moon, fireworks display and exceptional band, Sweeter in stereo.
No other words for it than to say a perfect day for a great couple! Here's a few photos from the event.