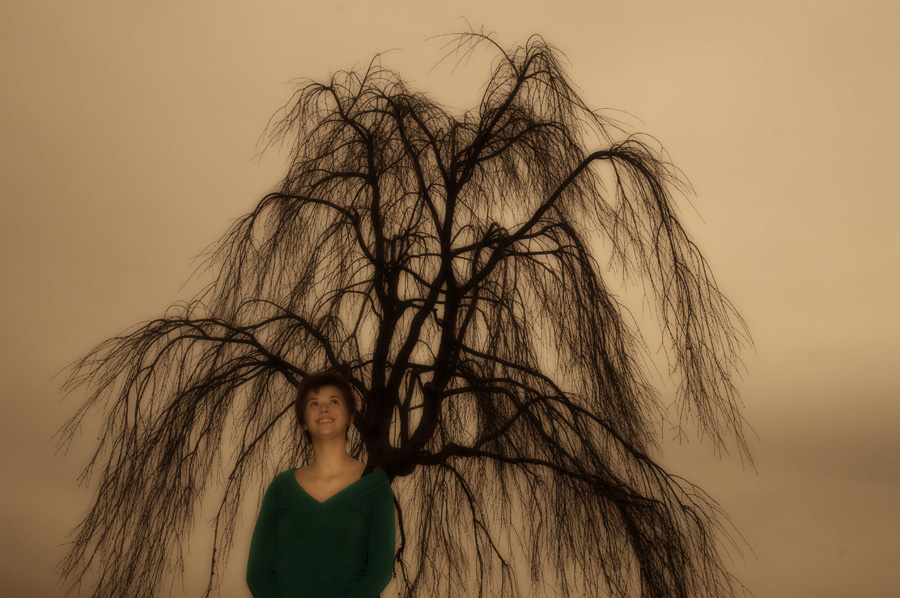 Almost exactly a year ago Meg was featured on my blog sporting the most vivid pink hair. She's back, a senior and one of my senior picture clients.
Her hair is much tamer now, but she is still an incredible subject to work with – she brings her creativity and energy to the shoot in copious amounts.
When we talked about the shoot Meg wanted to do it in Portsmouth, at Prescott Park, but by the time we were able to schedule it  the flowers were long gone. That didn't matter to Meg so off we went. The sky was gray and overcast until the very end – as we were running out of light the sun broke through and we had one last photo to end the session.
Here are a few photos from the shoot.