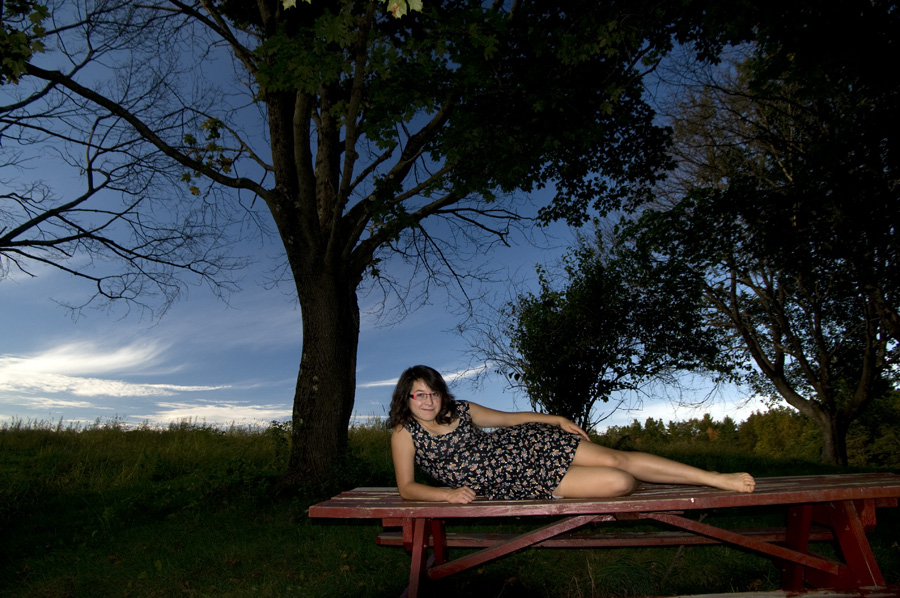 Devyn is a neighbor. She's also a good friend, a dog walker when I need one, my sounding board for ideas for classes … generally just a fabulous person who I consider another daughter.
There was no question of who would do her senior pictures, only when I would photograph her.
Today was the day. We started off in the woods near Great Bay and worked our way to this meadow that was hidden from view – I didn't know it existed until Devyn said " Turn here". During the entire shoot two things occurred:
the light kept getting better and better and we got more comfortable with each other in the role of photographer and subject.
I love shooting senior pictures – there really are no subjects that are more fun. But the shoot with Devyn broke the scale! A totally fun and enjoyable couple of hours – take a look.