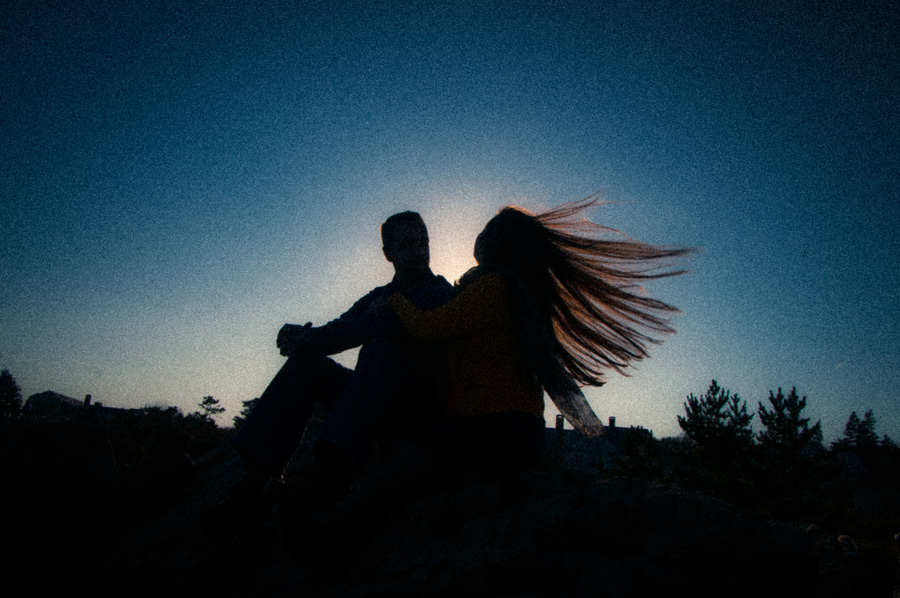 Dedication – Agreeing to an engagement photo session that starts at the same time as kickoff of the Patriots game.
OK, maybe that's not how Webster would define dedication, but Webster probably wasn't an NFL fan – and certainly not a Pat's fan!
Brenden, on the other hand, is both – and Sunday he found himself on the rocks and beach at Ogunquit, Maine instead of in front of a TV. Now that's dedication. The wind was blowing a bit but the unseasonably mild November warmth kept the chills and shivers to a minimum, the sun even managed to appear from behind the morning cloud cover, and we had a great rime!
Here's two images from the shoot – the first one is my favorite, the second one is Michelle and Brenden's.