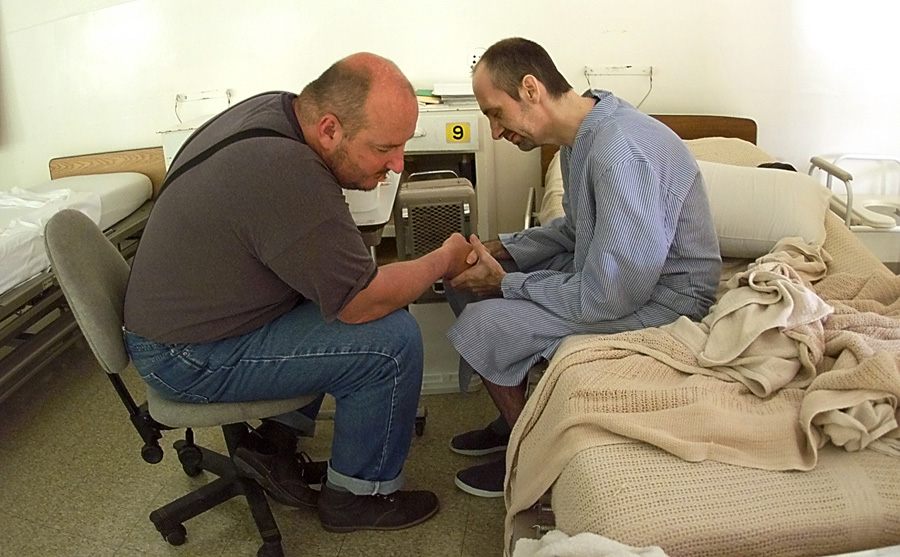 Two days ago I had the privilege of speaking to a photojournalism class at New Hampshire Institute of Art. Preparing was hell! How do you boil down 35 years of news coverage to 50-100 images? Some of the major events like the Attica prison riot happened before they were born.
First time through back files and I had about 800 images…was I speaking to a class or trying to inflate my ego to the proportions of a hot air balloon? Next two edits and I finally realized what I knew in the back of my mind all along – photojournalism isn't about what you do with the big story, it's about what you do on a daily basis as you navigate your way through your local community. That's the essence of photojournalism. Do it long enough and you'll cover some earth-shattering stories, stories so important the world is screaming to see your images. But working day to day, covering the city council person, not the President, the high school tennis match not Wimbledon, the high school hoop game not Michael Jordan defines a photojournalist.
It was a great process of both reflection and realization for me – and I had a chance to uncover some pictures of ordinary life that are special to me.
Thanks to good friend and colleague Mark Morelli for inviting me to his class – the students were great – engaged, inquisitive and eager to listen to a "dinosaur"!
Here's a few of the photos I showed.