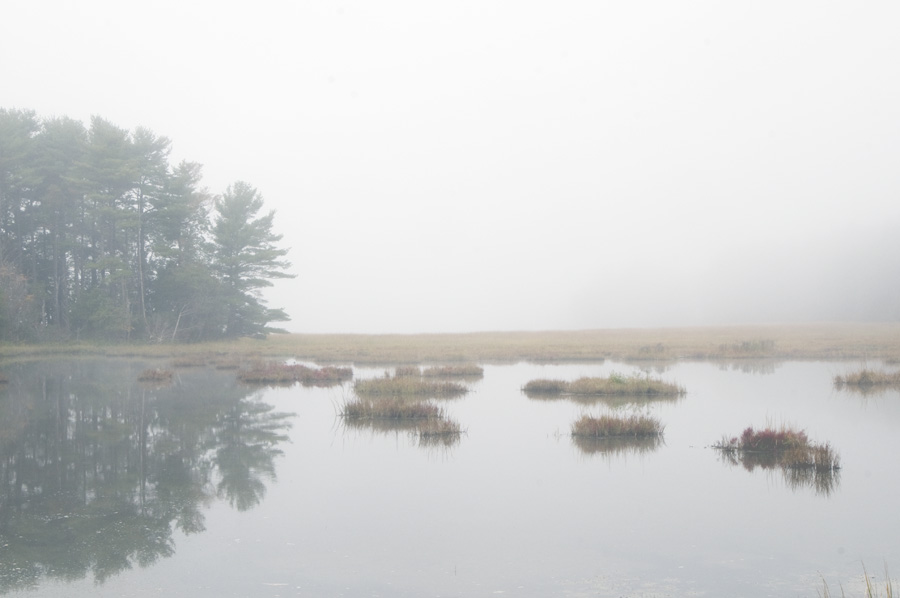 Loveliest time of the year, hands down. Warm days and cool nights mean morning fog especially near the water.
Growing up in West Virginia, I remember lots of fog, but it wasn't about the water temperatures, it was about the heat being trapped in the valleys. The hills and valleys – miss them but not the copperheads, water moccasins and rattlers!
Back to New Hampshire, where there are no poisonous snakes, but lots of water and cool morning air.
Up early waiting for two senior pictures, couldn't help but shoot the fog…hope you like them.