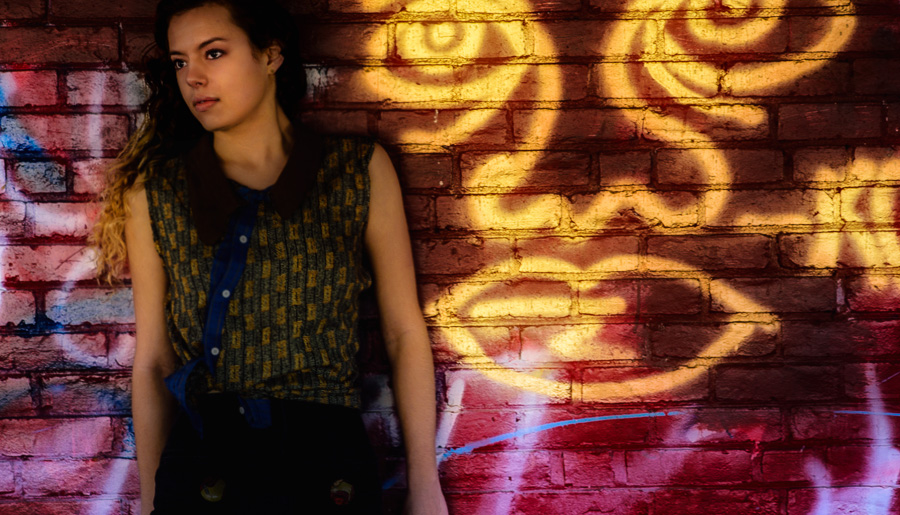 Long time friend ( and second daughter) Linden needed some photos for her college portfolio – she's bound and determined to be a fashion designer. If my opinion is any indication, she'll realize that goal!
We met the other morning – mild for late December in New Hampshire, but still bone-chilling cold if your portfolio consists of clothes designed either for New England summers or anytime in the Southwest.
She gritted her teeth ( and we took breaks so she could grab her jacket and warm up) and did a photo session before she ran off to visit relatives in Maine.
Hard to decide what I liked the best, but the prom dress – which she wore to her prom last year – is incredible.
Watch for her – she'll be big time some day soon. Here's a few photos from the shoot.